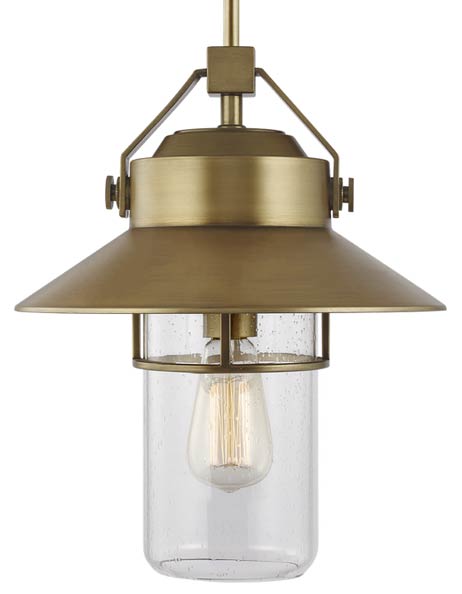 We have missed you. As we gently reopen our showroom we're super excited to see you, and we're being careful to take good care of you and our staff. We're following CDC guidelines to give you space to shop. We're wearing masks at all times in the showroom and hope you will, too. We're cleaning high-touch surfaces like door knobs constantly and offer hand sanitizer throughout our showroom.
During the weeks we closed our showroom this winter we have been busy helping customers shop virtually using their favorite app like FaceTime, we've emailed pictures of lights and fans, chatted on the phone, and edited ideas with you through the WishList feature on our website. We've delivered cartons of exterior lighting to you because you're going to be spending evenings around the firepit while social distancing this summer. We've helped you design all new lighting for your kitchens, virtually! We've shared best practices in lighting a work space for comfort and productivity. And we've helped select a lot of new vanity and bath lighting for bathrooms that have become spa-like retreats for weary parents!
While quarantining together our family did a bit of remodeling here in our showroom. We're pretty excited to share it with you. We've built a gallery for Circa Lighting, a gorgeous line that Interior Designers love. Circa Lighting isn't available on our website but you can buy it in our showroom. You really do need to see it. Throughout the showroom there are new displays, clean lines and fresh paint. Work will continue over the coming months but we've made a great start!
And while we've been apart, the 2020 lighting arrived. It's absolutely stunning: we've covered the 2020 trends with natural materials that create a "coastal" kind of vibe. We love the striking matte black fixtures with brass touches that adds punch to an all white kitchen making it look new again. And we continue to embrace the new gold in lighting, similar to what we see in hardware. It looks rich and handmade and somehow perfect for today.
If you're not ready to venture out to shop, you'll love our virtual shopping service. It's so easy to shop with us from home! Simply reach out to one of us here and we'll set up a video conference with you using a video app. Walk us through the places you want new or better lighting and our staff will provide a personalized shopping experience.
Shop 24/7 at MadisonLighting.com, and find inspo on our Instagram, Pinterest () and Facebook pages. See you soon!